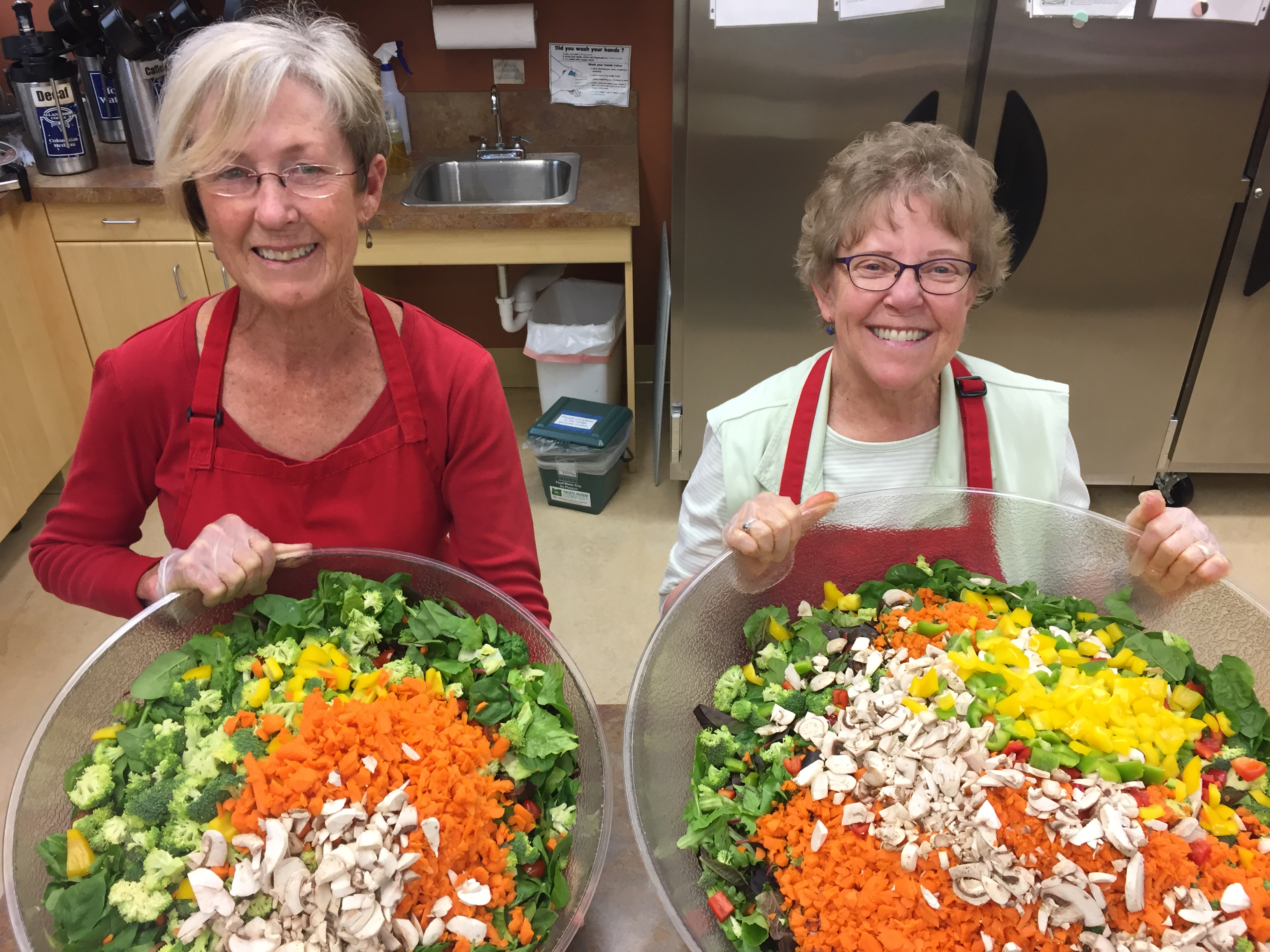 Teams of volunteer cooks and bakers prepare the entrées, salad, and desserts each week for 175 to 200 people.
Thirty five or more volunteers lovingly set up tables and chairs, decorate the tables, serve in the kitchen, welcome guests as they arrive, serve food and beverages, scrape plates, wash the dishes, put away the tables and chairs and clean up every week.
The Community Meal is funded by the generous donations of those who attend as well as fundraisers. Donations are gladly accepted. First Christian Church is a a qualified non-profit and donations are tax deductible.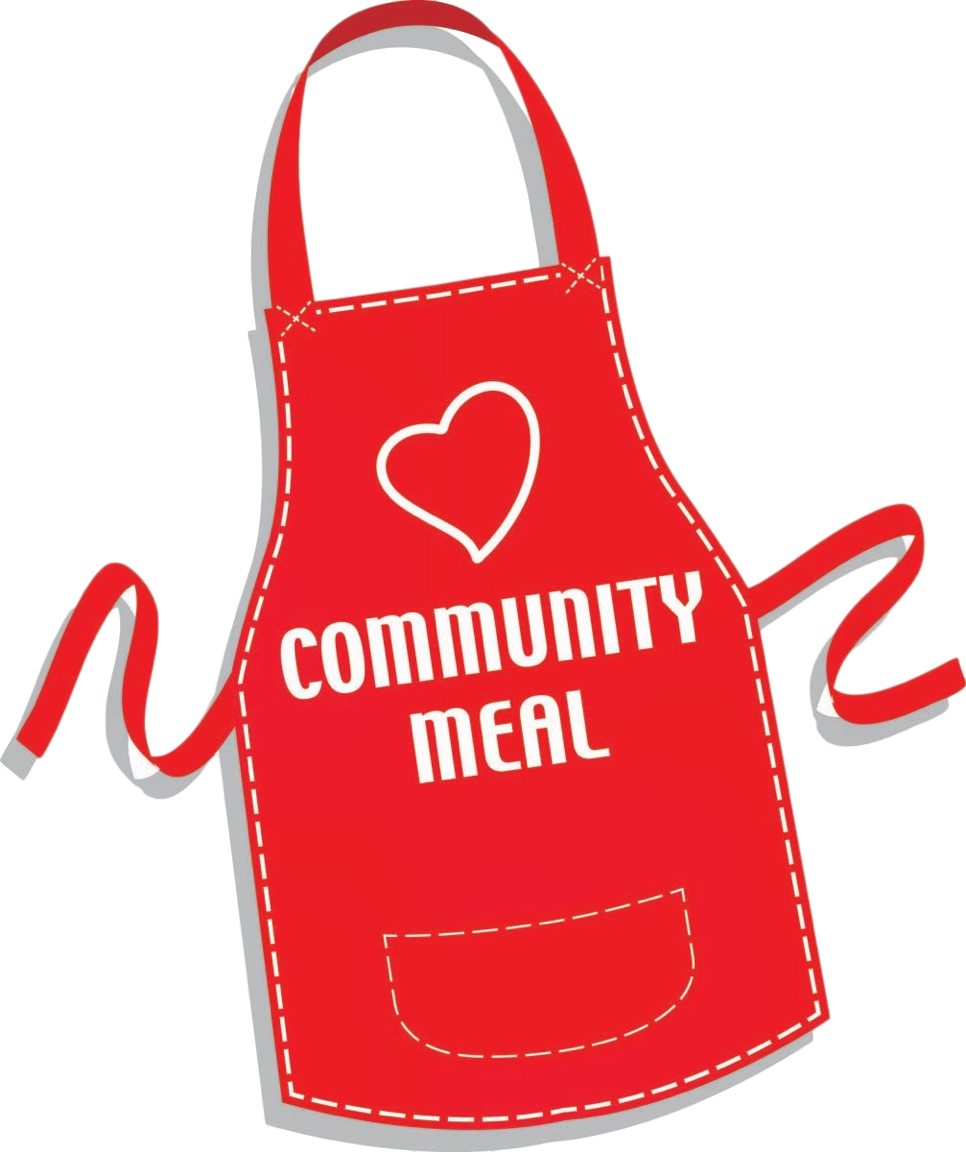 c/0 Community Meal
First Christian Church
432 SW Ferry St SW
Albany OR 97321
Questions or comments, let us know below.